Events & Banquets in NH Capri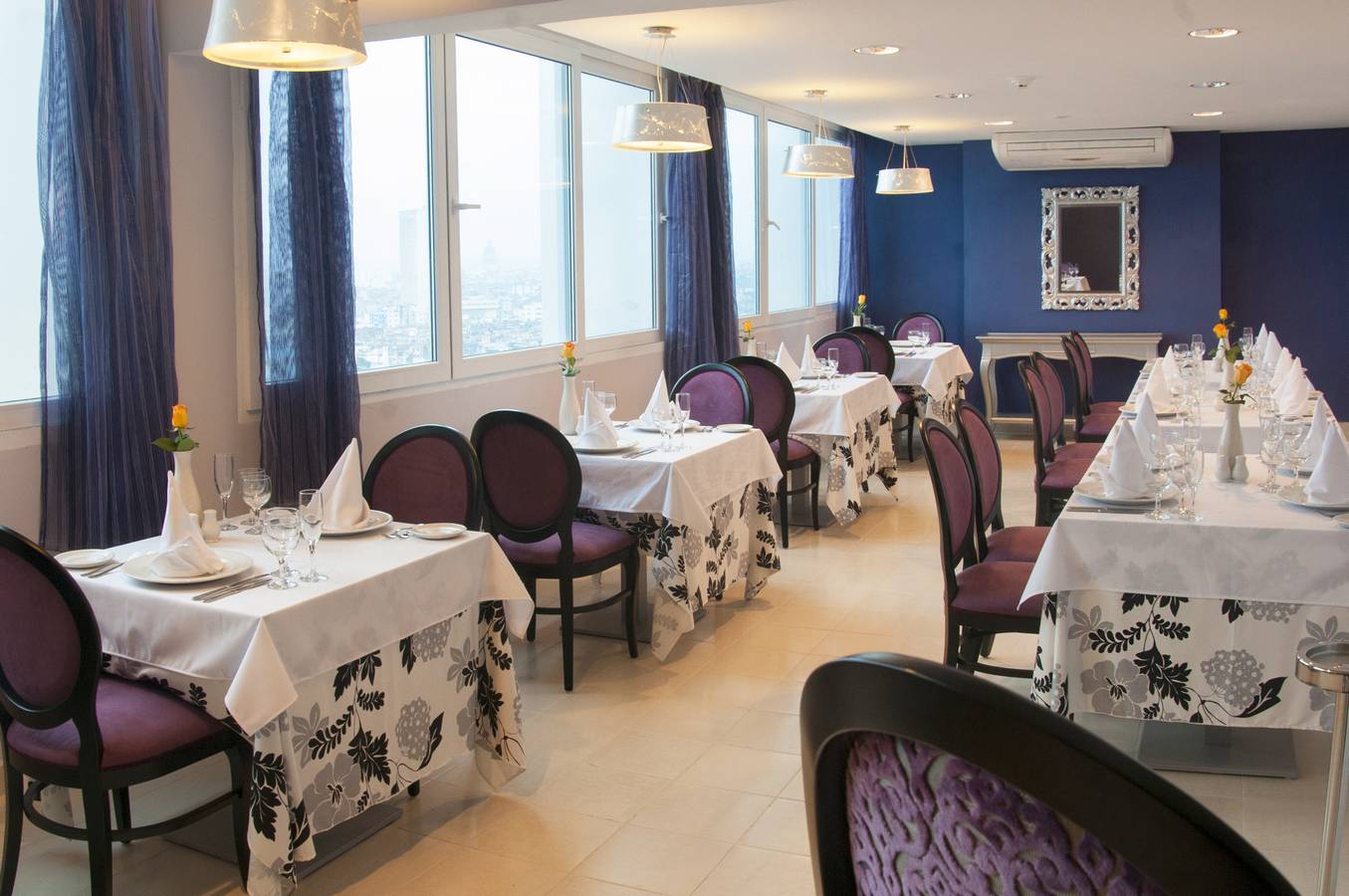 Hotel NH Capri is an expert when it comes to making your events in Havana, Cuba an exceptional celebration. Take advantage of our experienced staff to arrange a celebration that fits your event and with the Caribbean flavor that characterizes us.
All the spaces at Hotel NH Capri include the necessary AV technology, in addition to Wi-Fi to ensure the success of your event.
Room
Area

m²

Height
U
Theater
Class-room
Meeting
Half Session

$

Full Session

$

Zafiro
72
3
20
50
35
24
110cuc
165cuc
El Dorado
72
3
20
50
20
24
110cuc
165cuc
Mini

salón

Ejecutivo

6
3
–
–
–
–
77cuc
110cuc